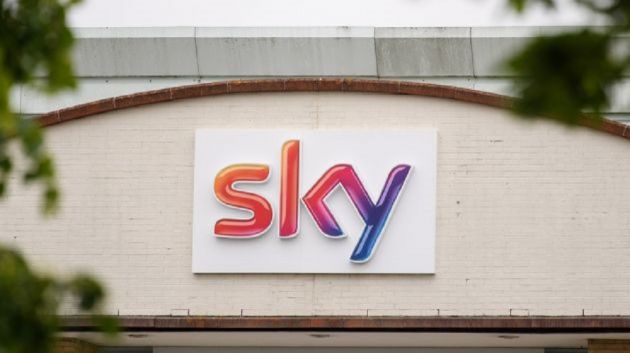 US cable operator Comcast has submitted a US$34 billion bid to buy UK broadcaster Sky just hours after Rupert Murdoch's 21st Century Fox raised its offer to US$32.5 billion.
Comcast said it had secured the backing of Sky's independent directors for a UK£14.75 per share offer, after Fox tabled an offer of UK£14.
Comcast said it had "long admired Sky", adding: "We believe it is an outstanding company and a great fit. [Wednesday's] announcement further underscores Comcast's belief and its commitment to owning Sky."
Fox, which already owns a 39 per cent stake in Sky, is widely expected to receive regulatory approval from the UK government this week after initially reaching a deal with Sky in December 2016.
Martin Gilbert, deputy chairman of Sky, said that Comcast's offer represents an "attractive premium to the current alternative offer".
He added: "We have long recognised the unique position that Sky occupies and unanimously recommend this offer by Comcast."
The latest Comcast bid comes after an 18-month takeover tussle for Sky, which is being fought in the shadow of a bigger battle being waged in the entertainment industry as media giants spend tens of billions of dollars to compete with the rapid growth of the likes of Netflix and Amazon.
Sky is seen as one of the media industry's most coveted prizes for US companies looking to expand their operations in Europe. In addition to selling broadband and mobile phone services, Sky is also a leader for pay-TV in the UK, as well as other regional markets including Germany and Italy.
Disney and Comcast are locked in a separate skirmish for control of prized assets owned by Fox, including its stake in Sky. In June, Disney raised its offer for the assets to US$71.3 billion in cash and shares, and will own all of Sky if Fox wins its bid.