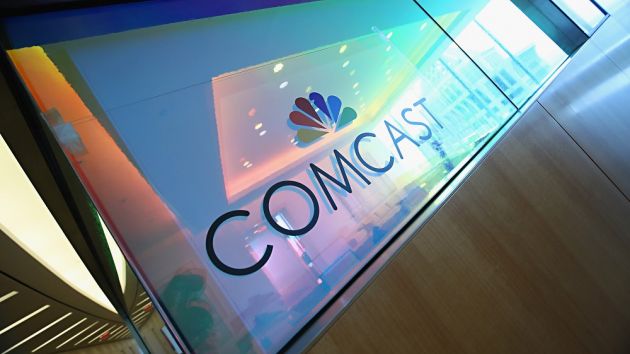 Comcast has announced it will end its pursuit of 21st Century Fox's film and television assets, leaving Disney as the sole bidder.
The US media company said it will instead focus on its takeover bid for pan-European pay-TV broadcaster Sky.
The announcement comes after Comcast last week increased its offer for Sky to value the business at UK£25.9 billion, offering UK£14.75 per share after Rupert Murdoch's Fox raised its bid to UK£24.5 billion.
Comcast's offer is for all of Sky, while Fox, which already owns 39 per cent of the broadcaster, is seeking to secure full control of the company by acquiring the 61 per cent stake it does not already hold.
Comcast's separate skirmish over Fox saw Disney table an improved US$70.4 billion offer for a significant share of Fox's business assets on 20th June.
The increased offer represented a considerable increase on the US$52.4 billion deal sealed with Fox in December and came after Comcast earlier submitted a counter-bid of US$65 billion.
Commenting on the expected tie-up between Disney and Fox, Comast chief executive Brian Roberts said he would like to commend the "Murdoch family and Fox for creating such a desirable and respected company".
Disney chief executive Bob Iger said Disney was "extremely pleased" with the news, adding: "Our focus now is on completing the regulatory process and ultimately moving toward integrating our businesses".
The Sky takeover tussle has been ongoing for 18 months, and is being fought in the shadow of a bigger battle being waged in the entertainment industry as media giants spend tens of billions of dollars to compete with the rapid growth of the likes of Netflix and Amazon.
Sky is seen as one of the media industry's most coveted prizes for US companies looking to expand their operations in Europe. In addition to selling broadband and mobile phone services, Sky is also a leader for pay-TV in the UK, as well as other regional markets including Germany and Italy.