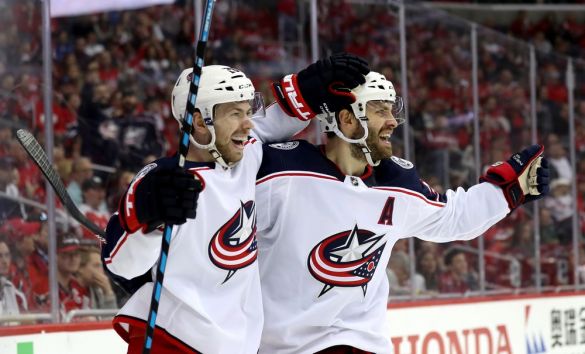 The Columbus Blue Jackets of the National Hockey League (NHL) have announced a multi-year partnership with GumGum Sports.
The deal, which will be activated at the start of the upcoming 2018/19 season, will give the ice hockey franchise access to the technology company's full sponsorship valuation suite to track and capture the value of their commercial partnerships.
"We are extremely impressed with the data that GumGum Sports can provide and the fact that it's multi-platform, using advanced technology, provides our organisation with a tremendous opportunity to realise more accurate, efficient and complete value measurement for our sponsors," said Ryan Shirk, Columbus Blue Jackets vice president of corporate partnerships.
"We look forward to having a dynamic tool that can give us a much greater depth of knowledge regarding the true value of our partnerships and enable us to demonstrate, in precise quantitative terms, how we support and advance the business objectives of our sponsors."
The deal expands GumGum's work in ice hockey, which includes the recent launch of a league-wide social media valuation and benchmarking platform called Scoreboard, which will enable NHL stakeholders to gather social media metrics across teams, sponsors and locations.
The Blue Jackets begin the new NHL season away to the Detroit Red Wings on 4th October.