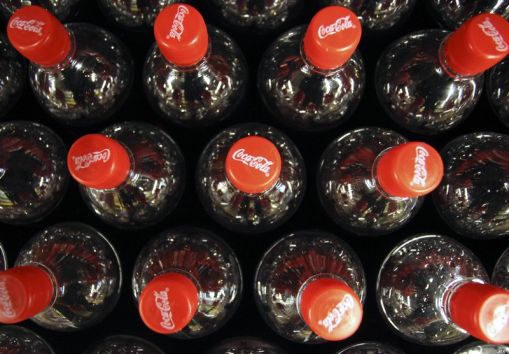 After two decades in partnership with PepsiCo, Major League Baseball (MLB) has struck a new multi-year marketing agreement with The Coca-Cola Company.
Under the deal, first reported last week by SportBusiness Journal but confirmed on Monday at a press conference at New York's Citi Field, Coke becomes the official soft drink of the league for an undisclosed period.
While financial terms have not been released, the partnership will be primarily built around MLB's digital assets operated by MLB Advanced Media (BAM), including MLB.com, the league's mobile apps, club websites, official MLB social media accounts, MLB Network and MLB.tv.
Coke, which already had non-alcoholic beverage deals with 18 of MLB's 30 teams, replaces PepsiCo as the league's soft drinks partner. Pepsi does, however, retain separate partnerships with 11 individual clubs, including the New York Yankees and the Chicago Cubs, as well as central deals with the NBA, NFL and NHL.
"While there is a lot of shared history between our brands, this partnership is focused on looking forward and connecting Coca-Cola with our fans through digital, mobile and social," said Bob Bowman, MLB's president, business and media.
"We are looking forward to bringing together two brands that mean so much to people while entertaining and refreshing fans on a daily basis."
PepsiCo has been an MLB partner since 1997 and its Gatorade brand remains the official 'sports fuel' of the league.