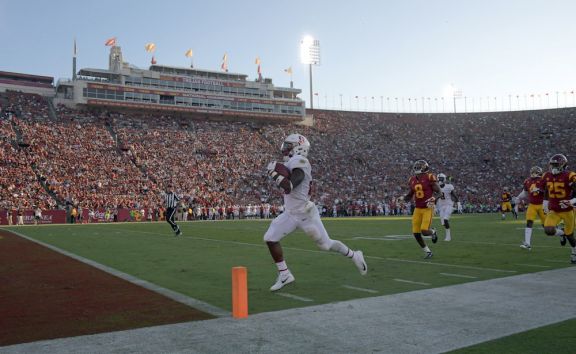 South Carolina's Clemson University has agreed a seven-year partnership with financial services company Founders Federal Credit Union.
The US-based company will be the official credit union partner of the university's athletics teams, the Clemson Tigers, as well as the university itself, in a deal reported to be worth nearly US$6 million.
Under the terms of the agreement, Founders is to have visibility in athletics and greater integration into campus life and student events, including being a partner of Clemson's bike-sharing and recreation programmes.
Additionally, the credit union will offer its members a Clemson co-branded debit card this autumn.
"Founders believes in supporting universities throughout our service areas and we are a longstanding supporter of Clemson University," said Bruce Brumfield, Founders president and chief executive. "This enhanced partnership will allow us to become an integral part of both the athletic and the on-campus Clemson experience."
"We are thrilled to play a role in building a long-term and expansive partnership between Clemson and Founders," added Scott Morris, president of sports and marketing at Clemson. "Building the Founders brand through a relationship with Clemson is smart business. Founders is the presenting sponsor of the homecoming football game and its brand will be especially prominent throughout the venues."
"We are very excited that Founders is expanding its partnership with Clemson and enhancing campus life by investing in sponsorships for programmes and events like homecoming, orientation, move-in weekend and welcome back week," said Almeda Jacks, vice president for student affairs. "Our strategic partnership with Founders is providing wonderful opportunities to positively impact the experiences of our students on our campus."
The Clemson Tigers compete as a member of the National Collegiate Athletic Association (NCAA) Division I level. The university has won multiple NCAA Division I national championships in several sports, including football, men's soccer and men's golf.