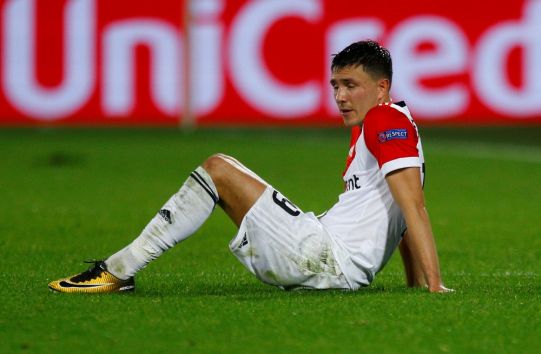 Top-flight Dutch soccer side Feyenoord have entered into a strategic partnership with Chinese Super League (CSL) team Chongqing Dangdai Lifan.
Under the terms of the agreement, the two clubs will cooperate in youth training and player exchanges for an undisclosed period of time. The financial terms of the deal have not been made public.
Ahead of announcing the collaboration Mike Obiku, head coach of Feyenoord Academy, and some of his coaching staff paid a visit to Chongqing Lifan's training ground to hold a clinic for Lifan's first team and youth team players.
Chongqing Lifan finished tenth in the 2017 CSL table, while reigning Eredivisie champions Feyenoord currently occupy fifth position in the 2016/17 Eredivisie table.