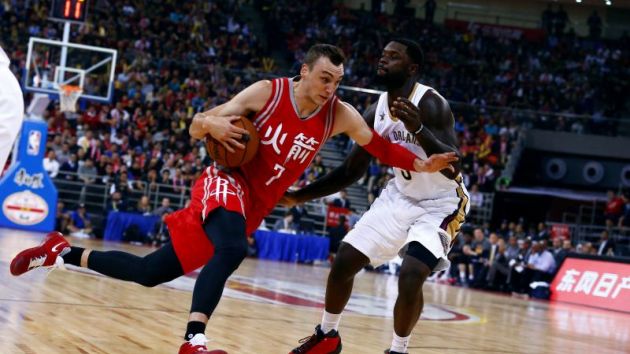 The Chinese Basketball Association League Sports Company (CBA Company), the owner of the Chinese Basketball Association (CBA), has signed a strategic partnership with Oceania's National Basketball League (NBL).
Under the terms of their accord, the leading basketball league in New Zealand and Australia will share its commercial and marking knowledge with its Chinese counterpart, as well participating in information exchanges on coaches, referees and youth training.
The two parties also have plans to create an invitational friendly tournament featuring teams from both regions.
Last month, the CBA Company signed a similar initiative with Lithuanian Basketball League (LKL).