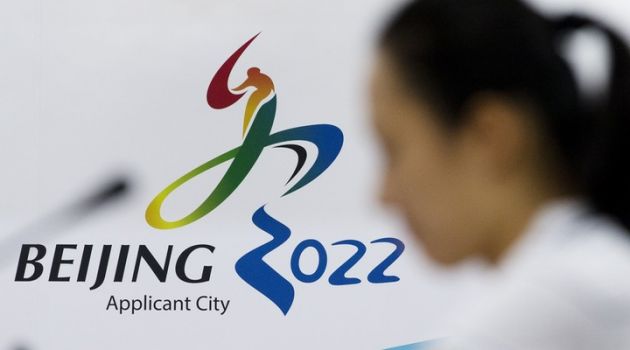 China Unicom has agreed a deal to sponsor the 2022 Winter Olympic and Paralympic Games in Beijing, China.
The Chinese company will be the official telecommunications services partner of the two events.
Beijing 2022 has recently agreed sponsorship deals with Bank of China, Air China, dairy company Yili Group, and sportswear manufacturer Anta.
"Beijing 2022 will make sure that China Unicom fully enjoys the wide range of benefits that come with the Olympic brand and achieves solid growth," said Zhang Jiandong, vice mayor of Beijing and executive vice president of Beijing 2022.
He added that the partnership would bring many high-tech elements to the games, and ensure the Olympic brand achieves solid growth.
The 2022 Winter Olympics in Beijing are due to take place from 4th to 20th February. The Paralympics will follow from 4th to 13th March.