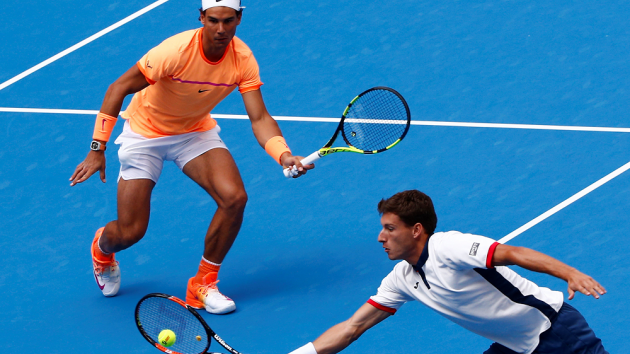 The 2017 China Open tennis tournament, part of the ATP World Tour Series, has signed a deal with air purifier brand AeraMax.
The agreement sees the Fellowes-owned company provide air purifier services for the event. Further details of the deal have not been disclosed.
Justin Harkiewicz, vice president of Fellowes, said he was "pleased" to partner with the China Open due to the "shared values represented" on both sides.
Hao Tianming from AeraMax added that he was "honoured to become the 2017 China Tennis Open air purifier designated suppliers, as the tournament advocated the spirit of perseverance within sport. I hope through the strong combination of the Chinese tennis tournament brand and our company, to create a healthy and passionate world tennis event."
The 2017 China Open tournament is the 19th edition of the China Open for the men and the 21st for the women, the first round of the respective championships began on 24th September in Beijing.