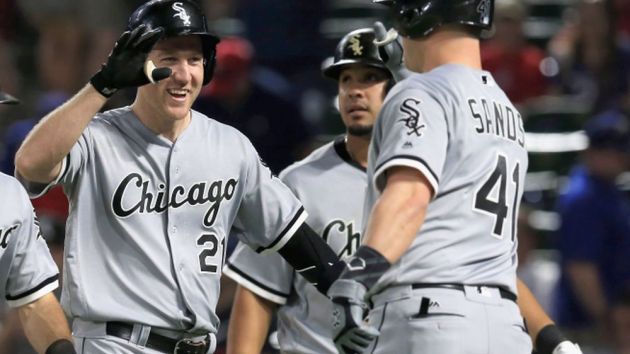 Major League Baseball (MLB) franchise the Chicago White Sox has secured a sponsorship deal with beer brand Budweiser.
The Illinois team has signed a multi-year agreement with the US brewer, with Budweiser being named as the White Sox's official domestic beer sponsor. Budweiser will benefit from brand exposure at the team's home stadium, the Guaranteed Rates Field.
As part of the deal, 10,000 White Sox onesies will be handed out on 1st September during the team's fixture against the Boston Red Sox.
Additionally, Budweiser will sponsor the White Sox's Hero of the Game enterprise, which honours a member of the US military at the halfway stage of each game. The beer brand will also take part in events alongside team legends, and will be the subject of further brand exposure through the ballpark's LED screens and branding at the stadium.
Budweiser's vice president of marketing Ricardo Marques said: "Budweiser, America's favourite lager, and baseball, America's favourite pastime, go hand and hand."
Brooks Boyer, the Sox senior vice-president of sales and marketing added: "Budweiser's commitment to raising the bar for delivering the highest quality product for its customers is no different than the White Sox commitment to delivering a quality experience for fans attending our games. We look forward to joining our efforts and activating our relationship in the ballpark."