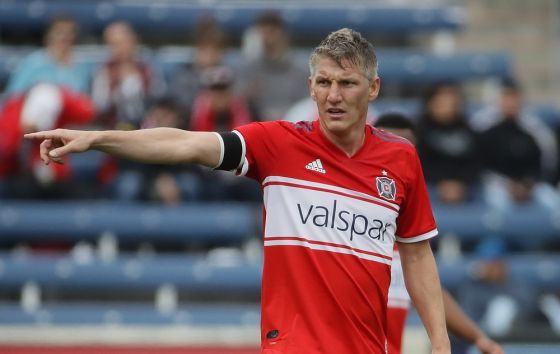 Major League Soccer's (MLS) Chicago Fire have announced a multi-year partnership with telecommunications giant AT&T.
The deal will see AT&T's branding integrated through broadcast, digital, video, content and in-stadium exposure, as well as on-site activation at Fire-related events.
As part of the technology-focused agreement, AT&T will become the presenting sponsor of the Fire's starting line-up announcement across all platforms. The company will also present exclusive content and experiences to Fire fans, including a behind-the-scenes series and activations tied to competitive gaming.
"We look forward to bringing fans—both at home and in the stadium—closer to the action through behind-the-scenes exclusive content and on-site activation," said Shizuka Suzuki, assistant vice president of corporate sponsorships at AT&T.
AT&T joins a roster of Fire corporate partners that includes Adidas, Allstate, CIBC, Continental Tire, Heineken and Valspar.
"This innovative collaboration will directly enhance our fan experience," added Fire chief operating officer John Urban. "We couldn't be more excited to team up with AT&T and give the Fire community even more opportunities to engage with our club."