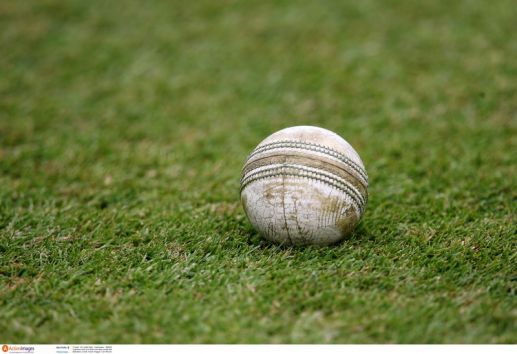 Indian Premier League (IPL) cricket franchise the Chennai Super Kings have announced the Muthoot Group as a principal partner ahead of this year's edition of the world's leading T20 tournament.
According to sports business website Insidesport.co, the deal is worth between Rs15 crore (US$2.3 million) and Rs16 crore (US$2.5 million). The length of the contract, however, has not been revealed.
The Muthoot Group is the latest in a long line of sponsors which have partnered with the Super Kings, joining manufacturing firm India Cements, lubricants company Gulf, financial services group Equitas Bank, building material brand HIL, paint producer Nippon Paint and broadband service provider ACT Fibernet.
The Super Kings, who boast Indian legend MS Dhoni, his international teammates Suresh Raina and Ravindra Jadeja, West Indies all-rounder Dwayne Bravo and South Africa captain Faf du Plessis, are returning to the IPL this season after serving a two-year suspension for charges relating to corruption and spot-fixing.