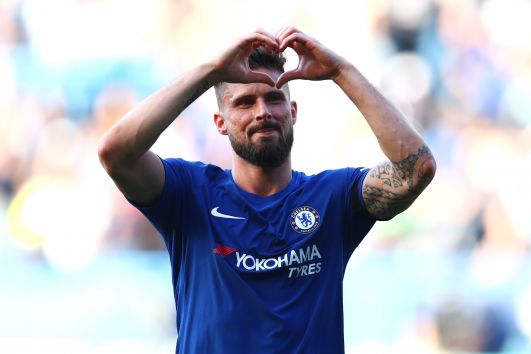 English soccer giants Chelsea have announced a Vitality as the club's new official health insurance partner.
The deal covers both the Chelsea men's and women's teams, as well as the academy. No length or financial terms were disclosed.
As a result of joining forces, Vitality members and Blues fans will gain access to a number of benefits and offers, such as official merchandise, match tickets and Stamford Bridge matchday packages.
The health insurance company will also see its branding on the club's social media platforms, as well as around Stamford Bridge and Kingsmeadow – the home of the women's side.
Chris Townsend, Chelsea's commercial director, said: "They are a business we greatly admire and their unique approach to encouraging active behaviours and rewarding customers who live healthier lives is something that sets them apart from the competition."
Neville Koopowitz, Vitality Health's chief executive, added: "Vitality as a business is founded on a desire to encourage people to take positive steps to improve their health, and through collaboration with elite sporting institutions such as Chelsea FC, we believe we can inspire people from many different backgrounds and levels of fitness to make healthier lifestyle choices."