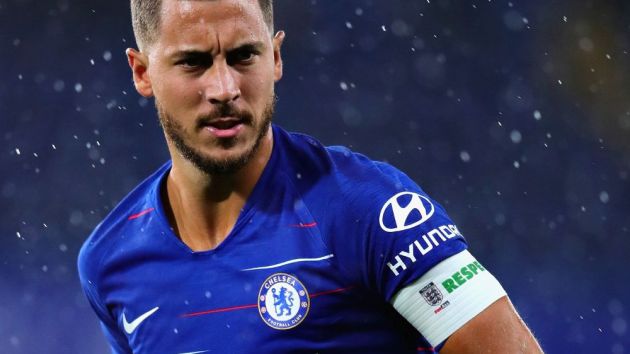 Deodorant brand Sure has announced that it has signed a new partnership deal with English soccer giants Chelsea, as well as signing a global deal with Premier League champions Manchester City.
Sure, which is owned by Unilever, has signed a global partnership with reigning champions Manchester City, which also includes Unilever's Rexona and Degree brands across international markets – the names of the product beyond the United Kingdom.
Chelsea's deal is an extension of an already successful partnership between the pair. The length of their deal has not been disclosed, but Rexona will also become the personal care partner of the club owned by Roman Abramovich. Chelsea's relationship with Unilever goes beyond this deal. The pair have been partners since January 2017, with the club focusing on grassroots soccer initiatives in Africa alongside Unilever.
Both deals come ahead of the start of the Premier League season, with Everton already working in partnership with the Sure brand.
As part of the respective sponsorship deals, Sure will receive a series of partner rights, including LED advertising space and match-day hospitality, as well as access to players in order to generate content and launch marketing campaigns.
The content will include a return to the 'Pressure Series', which sees Premier League players taking on a range of challenges.
Josh Plimmer, brand manager of Sure UK and Ireland said: "We are thrilled to be working with three top Premier League clubs. Football is the most watched sport in the UK and is a key passion point for the brand's target audience. This gives us the perfect platform to deliver our brand purpose, encouraging people to move more to live more, making every moment matter."
Chris Townsend, commercial director at Chelsea, added: "Over the past two years, we have worked closely with Sure to successfully deliver some truly best-in-class and award-winning campaigns. We look forward to our continued collaboration and creating a new wave of innovative activations to entertain and engage our millions of fans."