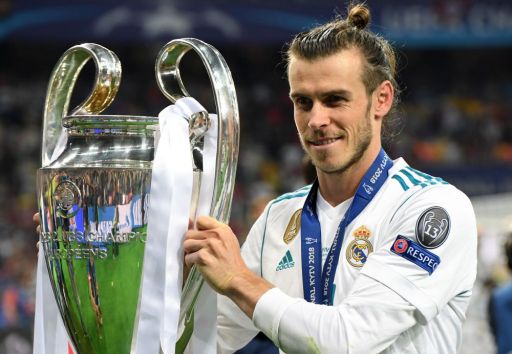 Australian telecommunications company Optus has won the rights to broadcast three major Uefa soccer competitions in Australia.
The three-year deal, which will see the telecommunications firm provide coverage of all Champions League matches, as well as games from the Europa League and Uefa Super Cup, comes just weeks after Optus received heavy criticism for its poor handling of the Fifa World Cup.
Optus was forced to hand its exclusive rights to many World Cup matches back to free-to-air network SBS after experiencing major complaints from the Australian public about problems with the company's streaming service.
In a statement, it was announced that the Optus Sport streaming platform would remain free-of-charge until the end of August, a decision made as an olive branch to angry viewers in light of the World Cup controversy.
Those who purchased the streaming platform to watch the World Cup have been offered refunds by way of apology.
Ben White, Optus' managing director of marketing and product, said of the new Uefa rights: "We are fully committed to our long-term strategy of delivering must-have exclusive content for customers and will continue to build our credentials of delivering an excellent viewing experience for customers across the Optus Sport platforms."
Guy-Laurent Epstein, Uefa's director of marketing, added: "Optus has proven its dedication to football in recent years, acquiring a considerable portfolio of premium footballing content."
However, Optus' Champions League launch was tempered by issues with the firm's mobile phone network, with customers in Australia unable to make or receive calls.
Optus also have the broadcast rights in Australia to England's soccer Premier League, having renewed its deal with the competition in May 2018.