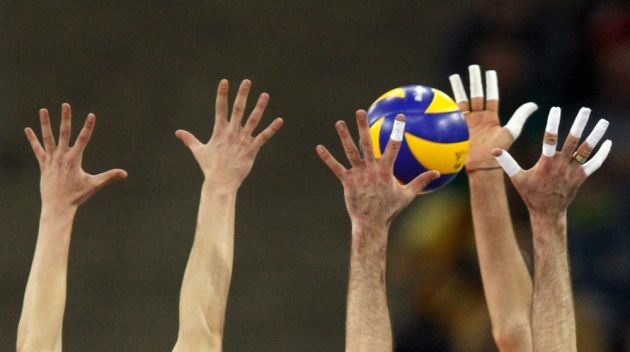 Sportradar has distributed the Asian and African audiovisual rights to the European Volleyball Confederation's (CEV) flagship Champions League club competition.
The sports data company, which became a partner of the CEV in 2016 when it acquired the Sportsman Media Group, has signed an agreement with African broadcaster Kwesé, which will show the tournament in 49 different countries including the majority of sub-Saharan Africa.
Sportradar has also penned a multi-year deal with Eurosport Asia, which will see the network provide exclusive CEV Champions League coverage in Australia, along with non-exclusive coverage in Indonesia, Singapore, Malaysia, India and South Korea.
The latest partnerships mean that the competition is now being covered in 133 territories worldwide.
Lutz Tigges, Sportradar's senior director of media rights, said: "The CEV is a key part of our audiovisual rights offering worldwide and these two deals could not have come at a better time, with the industry heading to Monaco. In the wake of recent multi-territory deals with Sportklub and Digisport in Europe, these two further deals have enabled us to ensure that the number of passionate fans that the CEV will be able to get their premium competition in front of grows and grows."