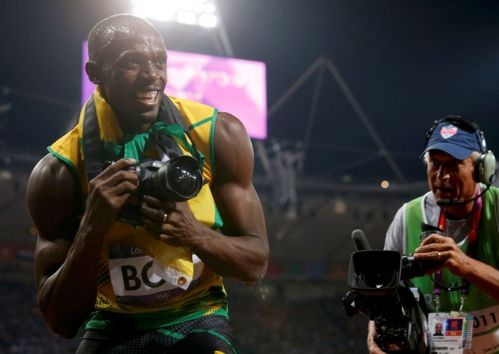 The Caribbean Broadcasting Union (CBU) has secured the media rights to the Rio 2016 Olympic Games.
The CBU has signed a memorandum of understanding with CANOC Broadcasting Incorporated (CBI), an arm of the Caribbean Association of National Olympic Committees (CANOC), that will allow its member broadcasters to air coverage of the Games in 20 countries and territories in the English and Dutch-speaking Caribbean. CBI will provide the EBU with access to 12 feeds, and will deliver a channel tailored to the interests of viewers in the Caribbean.
Coverage will be available on free-to-air and cable television, radio and digital platforms.
The countries covered by the agreement are Anguilla, Antigua and Barbuda, the Bahamas, Barbados, Belize, Bermuda, British Virgin Islands, Cayman Islands, Dominica, Grenada, Guyana, Haiti, Jamaica, Montserrat, St Kitts and Nevis, St Lucia, St Vincent and the Grenadines, Suriname, Trinidad and Tobago, and the Turks and Caicos.
The Rio 2016 Olympics will run from 5th to 20th August next year.