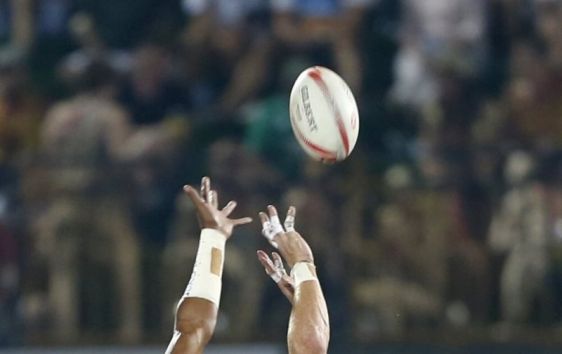 CBS Sports has agreed a multi-year rights deal with Major League Rugby (MLR), a new rugby union competition in the US due to debut in April 2018.
The US pay-TV broadcasting giant will show live coverage of 13 games from the league's ten-week schedule, including a game of the week and two weeks of post-season action.
The agreement is the first national television partnership in the history of American professional rugby union.
"We look forward to being the television home of MLR," said Dan Weinberg, executive vice president of programming for CBS Sports. "MLR will showcase the speed, power and agility of this exciting sport and we are excited for the launch in April."
"Partnering with CBS Sports Network is a great step for MLR and for the sport of rugby in America," said MLR commissioner, Dean Howes. "There is no question that rugby is growing fast in the US market. A successful professional league is a critical component of that growth. Television partnerships are incredibly important to any professional league, and we are excited to chart a path to success together with CBS Sports Network."
The 2018 MLR season will feature seven teams from Austin, Houston, Glendale, New Orleans, San Diego, Seattle and Salt Lake City.