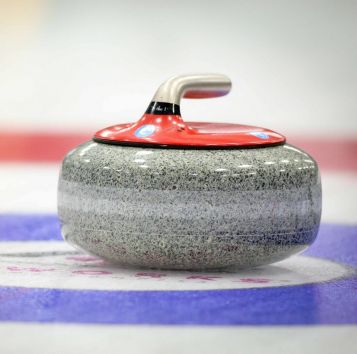 Canadian broadcaster CBC Sports has signed a five-year partnership with Curling Canada, the country's curling sanctioning body.
The agreement will see CBC Sports stream five curling national championships, including mixed and doubles curling, wheelchair and senior championships, as well as collegiate curling events.
The new deal begins with coverage of the Canadian Mixed Curling Championship on 13th November on the broadcaster's digital platform and its CBC Sports app.
"CBC Sports recognises the importance of bringing more attention to these disciplines and to the Canadian athletes competing in them at the country's highest level," said Greg Stremlaw, executive director at CBC Sports. "Without this partnership, these national championships likely would not be available to Canadians."
"We're excited that these championship events will be getting more exposure than ever thanks to this exciting partnership," added Curling Canada chief executive Katherine Henderson. "Fans across the country now have even more options to be able to watch their favourite sport."