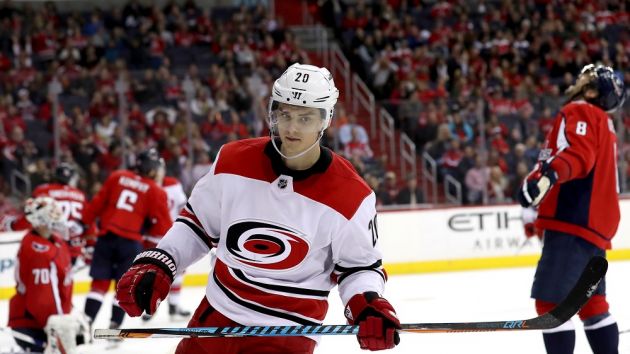 National Hockey League (NHL) outfit the Carolina Hurricanes have expanded their partnership with KORE Software.
The new deal will see the Hurricanes use a number of the sports management solutions company's platforms to optimise their business strategy and analytics processes.
KORE's technology will allow the NHL team to bring together different data sources including social media, ticketing, email marketing, concessions and merchandise sales and fan parking information.
The length and financial details of the deal have not been disclosed.
Brett Broich, vice president of business Strategy and analytics at the Carolina Hurricanes, said: "We already had KORE's ticketing platform. As we build out our tools and sponsorship management software, it was both important and more efficient to have all these components within one ecosystem. It simplified the entire process."
"Our analytic efforts had previously focused primarily on ticketing. But we wanted to take it one step forward and analyse other revenue impacting aspects of the organization beyond just ticketing. That's why adding additional KORE software services was a clear choice."
The Hurricanes have been using KORE's ticketing and fan engagement platform since 2015.
The Carolina Hurricanes won 3-2 at home to the Tampa Bay Lightning on Saturday to finish sixth in the NHL's Metropolitan Division.