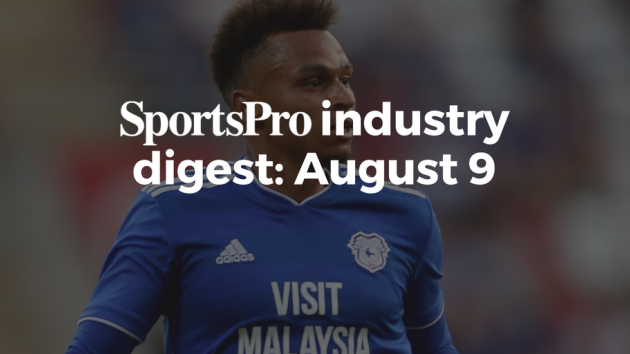 Top story
Newly-promoted Premier League soccer club Cardiff City have entered into a partnership with online betting company 1XBet.
The deal, 1XBet's first with a club in the English top-flight, names the company as Cardiff's global betting partner until the end of 2019/20.
As part of the deal, 1XBet will also be granted use of online and offline assets and launch activation programmes in the areas in which it operates, with the Welsh club's fans benefitting from club-specific offers and promotions.
Ken Choo, Cardiff chief executive, said: "[1XBet] are a forward-thinking, progressive business with a large global foot print."
Journey of the Day
EA Sports confirmed that 'Journey Mode' will return to its soccer game series FIFA 19 with main protagonist Alex Hunter's final narrative chapter seeing him join Real Madrid. The Spanish giants' commercial team have acted fast by releasing official replica shirts of their 2018/19 home and away kits with Hunter's name on the back. At US$174 a go that is one way to replace Cristiano Ronaldo.
Our industry digest will update throughout the day as deals break so check back to make sure you do not miss a story