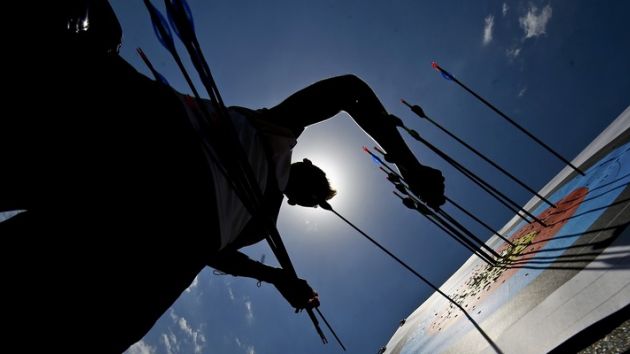 Canon's Chinese arm has announced a partnership with the Olympic Council of Asia (OCA).
Under the terms of the deal, Canon China Co., Ltd will sponsor quadrennial multi-sport event the Asian Games in 2018.
The camera manufacturer will provide members of the press with behind-the-scenes services throughout the event, including camera and lens maintenance services and product loans.
Additionally, Canon will offer its products and solutions for the Games, which include cameras, lenses, video camcorders, broadcast equipment, network cameras, copiers, multifunction devices, printers and medical equipment.
The 2018 Asian Games are due to be held from 18th August to 2nd September in Jakarta and Palembang in Indonesia. There are expected to be 462 events from across 40 sports.