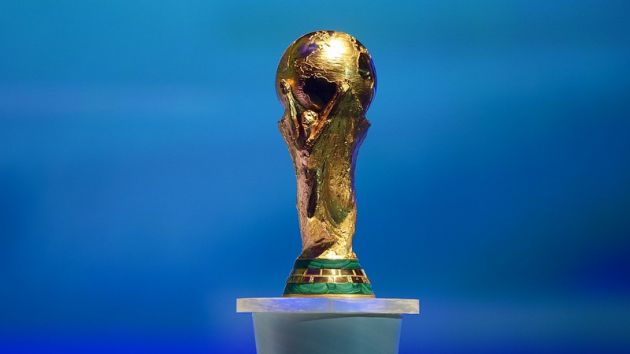 Canal Plus Afrique, the African subsidiary of French television network Canal Plus, has picked up the African broadcast rights to the 2014 Fifa World Cup in Brazil.
The network will air live coverage of each of the tournament's 64 matches on its Canal Plus channels.
Additionally, the Canal Plus Foot channel, a dedicated soccer offering, will be fully focused on the tournament throughout its month-long duration.
David Mignot, the managing director of Canal Plus Afrique, commented: "This exceptional commitment is illustrative of the desire of Canal Plus Afrique to offer the very best quality of broadcasting to African television viewers, particularly for those countries whose teams have qualified."