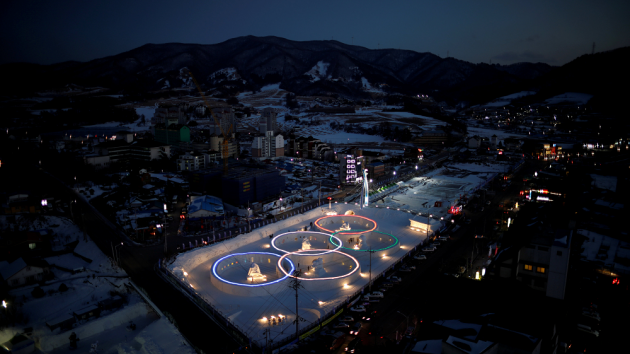 The Canadian Paralympic Committee (CPC) has renewed its partnership with CBC/Radio-Canada (CBC), beginning with the 2018 Winter Paralympic Games in PyeongChang.
The national radio and television broadcaster will air coverage of the Canadian Paralympic teams through to the 2020 Paralympic Games in Tokyo across its radio, digital, and television platforms.
CBC's English-language coverage will include daily television broadcasts throughout the ten-day event in PyeongChang, with both English and French-language coverage to include live broadcasts of the opening and closing ceremonies, and multiple lives streams each day across its digital platforms.
CBC first partnered with the CPC in 2016 to produce multi-platform coverage of the 2016 Paralympic Games in Rio for the Canadian Paralympic Broadcast Consortium. The broadcaster carried daily live coverage across its digital platforms with up to 11 live streaming feeds available across its apps, online, and TV channels.
"We are proud to further our commitment to provide audiences in Canada with even greater access to Canada's athletes and their sports through this unprecedented partnership with the Canadian Paralympic Committee," said Greg Stremlaw, executive director and general manager of CBC Sports.
"As Canada's Paralympic Network, we are dedicated to strengthening the connection between Canadians and the para sport community through world-class storytelling and increased levels of coverage of events like the Paralympic Games."
"We are thrilled to be able to lead the delivery of the most comprehensive coverage ever in Canada for a Paralympic Games," added Martin Richard, executive director of communications at the Canadian Paralympic Committee.
"We are thankful to CBC/Radio-Canada and our other media and corporate partners for investing in growing the awareness of the Paralympic brand through broadcast and digital media. We anticipate that Canadians will enthusiastically embrace the opportunity to follow their team on television and online."
The 2018 Winter Paralympic Games are due to take place from 9th to 18th March 2018 in PyeongChang in South Korea.