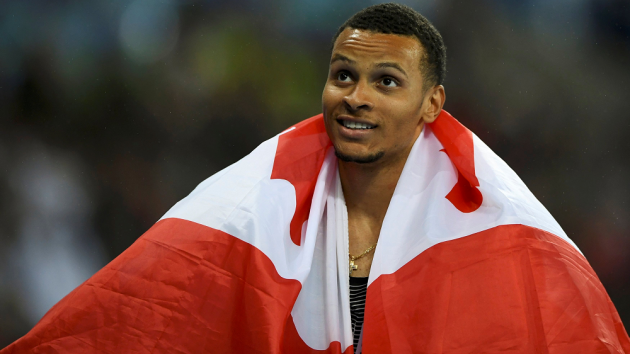 The Canadian Olympic Committee (COC) has renewed its partnership with Air Canada for a further four years.
Under the terms of the deal, the airline will sponsor the governing body as well as the Canadian Paralympic Committee (CPC) through to the end of the 2020 Olympic and Paralympic Games in Tokyo.
Canadian athletes will be given added flight comfort on board Air Canada flights and will have access to the airline's lounges when competing abroad.
The outdoor area at Canada Olympic House, the home base for Canadian athletes at the 2018 Winter Olympics at PyeongChang, will also be sponsored by the airline.
Additionally, Air Canada will activate through hosting airport celebrations for arriving and returning athletes.
The deal extends a tie-up which began with the COC in 1988, and with the CPC in 2007.
"We're thrilled to be renewing our relationship with Air Canada for another four years," said Chris Overholt, chief executive and secretary general of the COC. "Our athletes have experienced the world class comfort and surpassing professionalism that Air Canada offers."
"As Canada's official airline, we believe our country deserves to be celebrated," added Benjamin Smith, president of passenger airlines at Air Canada. "The Canadian Olympic and Paralympic teams represent the best of Canada, showing off the ambition and drive of our people.
"We're proud to be a piece of home connecting those athletes to their country while they're abroad, and helping to make sure they arrive ready to perform at their very best."
The 2018 Winter Olympics in PyeongChang in South Korea is scheduled to take place from 9th to 25th February, with the Paralympics due to be held from 8th to 18th March.