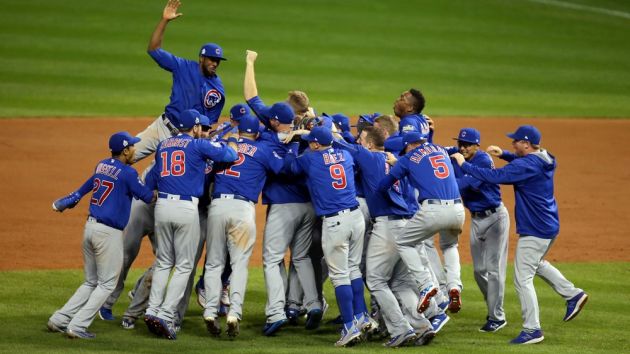 Major League Baseball (MLB) has agreed a new multi-year partnership with Camping World.
The agreement will be activated from the beginning of the upcoming postseason, when the outdoor and camping products retail store chain will serve as the presenting sponsor of the best-of-seven 2017 League Championship Series, which determines the two teams to advance to the season-ending World Series.
The deal marks the first time that both the American League Championship Series and National League Championship Series have had a presenting partner.
Additionally, Camping World will launch an integrated marketing campaign across broadcast, digital, social, mobile and in-ballpark platforms. The company will expand its presence beyond the postseason by promoting its family of brands during the MLB's annual pre-season spring training and the regular season, while it will also become the first ever presenting partner of spring training when the 2018 exhibition schedule begins next February in Arizona and Florida.
In return, MLB-licensed products will be sold at Camping World, Gander Outdoors and other Camping World Holdings retailers. The financial terms of the contract have not been disclosed.
Noah Garden, executive vice president of business for MLB, said: "Camping World is a great brand, and we are looking forward to 'The Profit' bringing his special vision and energy to MLB for new fan promotions surrounding the League Championship Series, spring training and more.
"As we prepare to begin another memorable October of postseason baseball, this is the perfect time to welcome Camping World to the MLB family with a fully integrated partnership that will increase their brand awareness and deliver MLB products into their retail locations."
Marcus Lemonis, chief executive of Camping World Holdings, added: "MLB draws more than 70 million fans to their ballparks every year because of a communal outdoor experience that has entertained generation after generation.
"We selected MLB to grow our brand because camping draws on those same attributes – bonding with friends and family while enjoying the outdoors. We're thrilled to partner with MLB and show an enormous audience of baseball fans what Camping World is all about during the MLB postseason, League Championship Series and beyond."