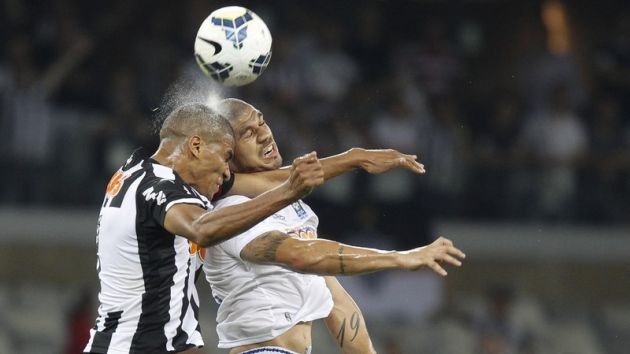 State-owned Brazilian bank Caixa has confirmed its soccer sponsorship plans for 2016.
In an event attended by Brazilian president Dilma Rousseff, Caixa confirmed that it would sponsor ten Brazilian soccer teams this season.
Eight of the teams have pre-existing deals with the bank, but two new deals have been signed with Cruzeiro and Atletico Mineiro.
Both teams will receive R$12.5 million (US$3 million) from Caixa, which is also reported to be in negotiations over a possible renewal of its deal – the largest in Brazilian club soccer - with Corinthians.
The announcement coincided with the launch of a government-run financial regulator for Brazilian soccer.