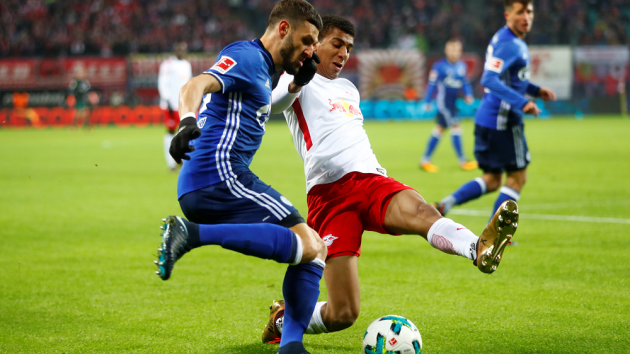 Top-tier German soccer side FC Schalke 04 have announced a partnership with ORCA Enviro Systems until the end of the 2020/21 season.
The Australian company, which produces solutions for the environmentally friendly disposal of food waste, will be a fourth-level sponsor of the Bundesliga outfit, and will implement a system that extracts water from biological waste at Schalke's Veltins-Arena home ground.
ORCA will see its branding feature on LED advertising boards at the team's stadium, and will have activations through product presentations in catering areas at the stadium.
"Our club has a very distinct social responsibility due to the club's high importance in the area as well as for our fans and members," said Alexander Jobst, head of marketing at Schalke. "In terms of environmental protection, the future cooperation is made all the more interesting for us by the fact that, with the help of their products, ORCA can now extract water from biological waste in the Veltins-Arena."
Bill Papas, chief executive and managing director of ORCA, added: "In the coming years, we are expanding into the European market. In this context, FC Schalke 04 with its size, its commitment to social responsibility and its unique Veltins-Arena is the ideal partner for us."
FC Schalke 04 are currently third in the Bundesliga after winning eight of their 19 matches. They drew 1-1 at home against Hannover 96 on 21st January, and will travel to the Mercedes-Benz Arena to take on 14th-placed Stuttgart on Saturday.