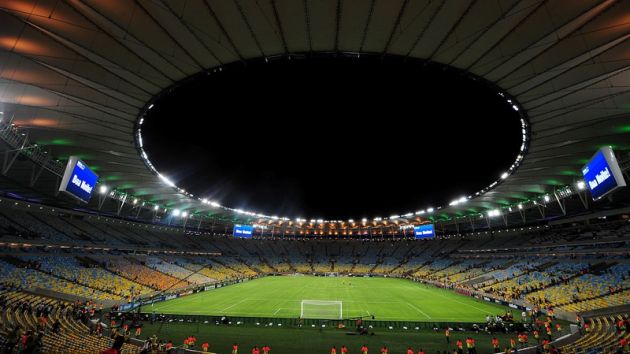 The Conmebol Sudamericana soccer tournament has secured a new sponsorship agreement with Brazilian betting company BumBet.
The deal, which will last two years, comes at a time of change for the competition, with the addition of more teams and a new annual calendar set to be introduced this year.
The Conmebol Sudamericana is the second-most prestigious club competition in South American soccer, and BumBet will be granted broad visibility at venues, on television, and through press coverage and social media.
"We are thrilled to announce BumBet as premium sponsor of the Conmebol Sudamericana," said Marcos Senna, Conmebol's commercial director. "With this significant alliance, we enter the world of digital entertainment introducing football fans and lovers on new ways to stay connected and interact with our cup."
Last year's competition was eclipsed by tragedy, when Brazilian club Chapecoense were involved in a plane crash on their way to the first leg of the final in Colombia. The top-flight side from São Paulo were subsequently awarded the title in tribute to the 19 members of the team who died in the accident.