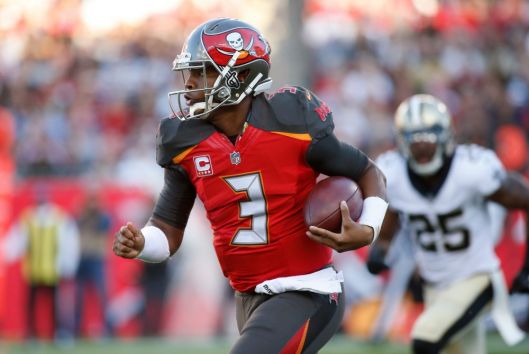 The Tampa Bay Buccaneers of the National Football League (NFL) have extended their partnership with ticket sales and distribution company Ticketmaster.
The deal will see Ticketmaster remain the official primary and secondary ticketing partner of the Bucs, prolonging an association which dates back to 1998.
The agreement is part of the Buccaneers' intention to continue providing their fans with a fully digital ticketing experience. Last year, the Florida-based franchise became one of the first NFL teams to implement the Ticketmaster Presence digital ticketing platform, which allows for a more personalised event experience and quicker entry to venues, while also reducing the risk of fraud.
"As an organisation, our top priority is providing an unmatched game day experience for fans attending Buccaneer games and that begins with the ticket purchase," said Brian Ford, chief operating officer for the Buccaneers.
"Over the last 20 years, Ticketmaster has shown their commitment to creating technology that makes ticketing easier and creates the best experience possible for our fans. That's why we were on the forefront of the move toward digital starting with mobile ticketing in 2012, and we're proud that this extended partnership allows us to continue bringing a seamless ticketing experience to the best fans in the NFL."
"The Tampa Bay Buccaneers have been one of the most forward-thinking teams in the NFL, and we're thrilled to continue our partnership with them," added Greg Economou, chief commercial officer and head of sports for Ticketmaster North America. "By introducing NFL fans to mobile ticketing in 2012, and by implementing Ticketmaster Presence last year, the Bucs have put their fans first time and time again.
"We're excited to continue this partnership, and we can't wait to continue to change the game with them in the future."
The Buccaneers finished last in the NFL's National Football Conference (NFC) South division last year, failing to advance to the season-ending play-offs for a tenth consecutive year.