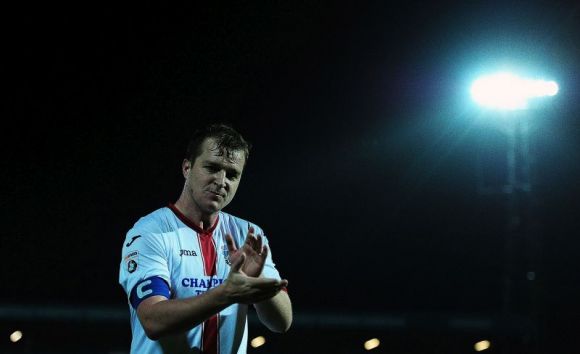 BT Sport has retained the exclusive domestic broadcast rights to the Vanarama National League, the semi-professional fifth tier of English club soccer.
The UK pay-TV broadcaster, which began its partnership with the league in 2013, has now extended with the competition until the end of 2020/21. It will continue to show one live game each week during the season, as well as covering the end of season promotion play-offs at Wembley Stadium.
The champions and play-off winners are both promoted from the National League to England's Football League.
"BT Sport is proud to continue our support for the pinnacle of English football's national game," said Simon Green, the head of BT Sport. "We look forward to bringing our viewers the many storylines that enrich this league's narrative and which features some of English football's most well-known clubs. Additionally over the past few years our student initiative has underlined our commitment to non-League football."
National League chairman Brian Barwick added: "After fully testing the marketplace, we are pleased to renew our partnership with BT Sport for a further three years. BT Sport has produced excellent coverage of the Vanarama National League, and this new deal will extend BT Sport's investment in our increasingly watched and highly respected competition."