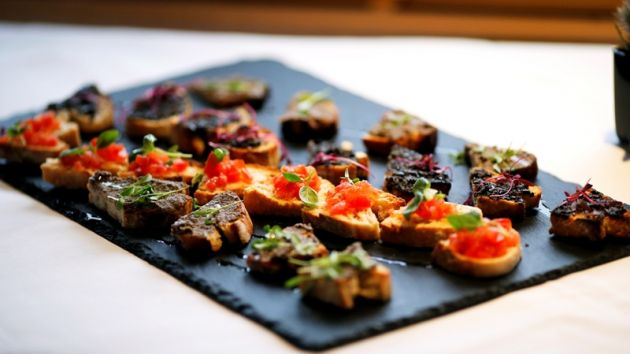 Hospitality services provider On Location Experiences has continued its rapid expansion by acquiring PrimeSport, the ticketing and travel company.
The transaction means On Location, which is part-owned by Bruin Sports Capital, RedBird Capital Partners and 32 Equity, the investment arm of the National Football League (NFL), is now comprised of over 500 employees in nine offices.
While financial terms have not been disclosed, the deal also means the company's client portfolio now includes more than 150 rights holders in sports and entertainment, including the NFL, the PGA of America and the United States Tennis Association (USTA).
Founded in 2010, PrimeSport provides ticket and VIP travel packages for a host of leagues and team franchises. As part of the new deal, the firm's parent company, The Carlyle Group, and other PrimeSport investors will hold an undisclosed stake in On Location.
"On Location's stated vision is to partner with content rights holders to help them better monetise their intellectual property and expand the activation and fan experience around their big events," said John Collins, the company's chief executive.
"The PrimeSport acquisition provides scale for our premium experiential offerings and for our fast-growing organisation's capabilities and expertise."
Originally established as the NFL's dedicated VIP hospitality services provider, On Location has been operated since 2015 by Bruin Sports Capital, the investment vehicle set up by former Nascar and IMG executive George Pyne.
As well as PrimeSport, On Location's other divisions include Anthony Travel, a provider of collegiate sports travel management services in the US; CID Entertainment, a live music and festival hospitality provider; Kreate Inc, a creative concept and production firm; Nomadic Entertainment, an experiential music and nightlife company; Steve Furgal's International Tennis Tours; and a joint venture with Ricky Kirshner, a leading event producers in the entertainment industry.
"On Location is extremely well positioned to expand our model on a global basis," added Collins. "With the support of our sponsors, RedBird Capital, Bruin Sports Capital, 32 Equity and now the Carlyle Group, we will continue growing our platform and expand our services that will benefit our content partners and customers."