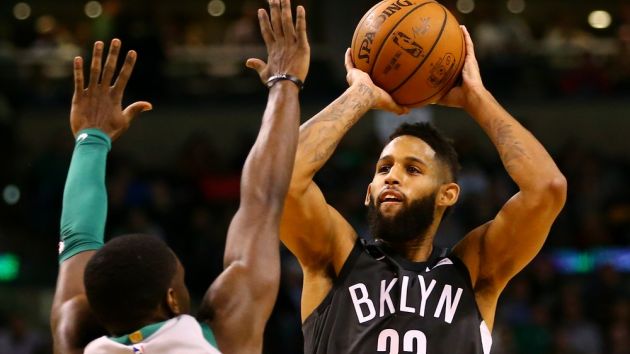 The National Basketball Association's (NBA) Brooklyn Nets have filed a lawsuit against electronics brand Monster for breaching its sponsorship agreement with the franchise.
Monster signed up as the official headphone and speaker sponsor of the Nets in March last year, gaining a variety of rights in connection with the club, as well as the New York Islanders ice hockey team and the Barclays Center, where both teams play their home games.
According to Forbes, Monster's sponsorship rights were granted in exchange for the payment of annual fees as well as royalty on net sales from products sold as a direct result of the agreement. The partnership also included a license allowing Monster to use the Nets and Barclays Center trademarks for the duration of the contract.
The Nets have claimed that Monster failed to make each and every payment due under the terms of the contract despite multiple notices. In October last year, the franchise sent Monster a termination letter demanding the outstanding fees, but received no response from the company.
In addition, the Nets have complained that Monster continued to use their trademarks and claim an association with the Barclays Center after the partnership had been terminated.
The Nets are after US$560,000 in damages as well as additional compensation for the infringement of their trademarks and unfair competition through continued association with the team and its home venue after the termination of the deal.
The lawsuit was filed on 20th April and is now pending in the US District Court for the Southern District of New York.