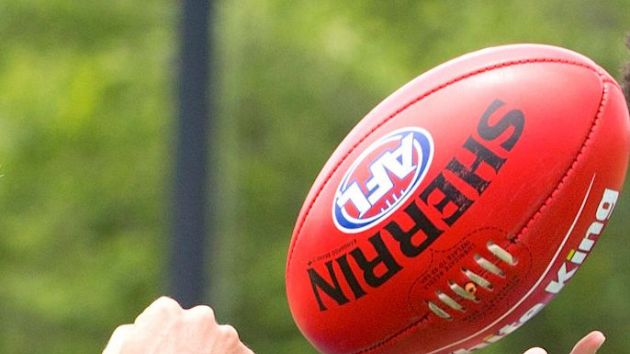 Top-tier Australian rules football side the Brisbane Lions have announced a two-year partnership with Oaks Hotels & Resorts.
The accommodation provider will be the Lions' co-major sponsor and official hotel partner.
The Oaks Hotels & Resorts logo will feature on the back of the Australian Football League (AFL) outfit's home guernsey and on the front of their away guernsey, as well as being made visible across official off-field apparel.
The financial terms of the deal have not been disclosed.
The Lions are the accommodation company's first large-scale sporting sponsorship.
"We are thrilled that Oaks Hotels & Resorts, a leading accommodation provider with strong Queensland roots, is getting behind our Club," said Greg Swann, chief executive of the Lions. "We see many similarities between the two brands. Oaks Hotels & Resorts is also growing and shares our family friendly focus.
"It's only fitting that they feature predominantly on our away guernsey with many of our members and supporters often travelling to watch the Lions play."
"We are strongly committed to supporting our local community, and given the organisation is based in our very own backyard of Brisbane, this partnership opportunity felt like a natural synergy," added Dan Hastings, chief financial officer at Oaks Hotels & Resorts.
"The growth AFL continues to see in Australia is incredible and we are looking forward to adding some more weight behind our local team, the Brisbane Lions, as we collectively look to take the Club to new heights in the coming years."
The Brisbane Lions finished bottom of the league in the AFL in 2017. They will hope for a more promising season in 2018, which is due to begin on 22nd March.