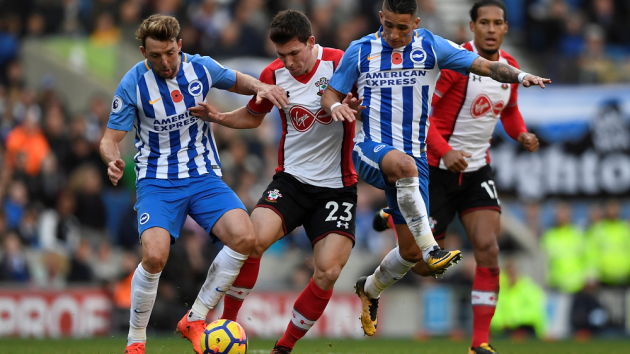 English top-tier soccer side Brighton & Hove Albion FC have announced a partnership with TR Fastenings for the 2017/18 season.
The Sussex-based manufacturer will see its branding feature on LED boards around the Premier League outfit's Falmer stadium.
TR Fastenings will also become part of the Seagulls' monthly business networking events.
The financial terms of the deal have not been disclosed.
"It's always been important to our core values to support our local community and this sponsorship agreement represents a fantastic opportunity to be affiliated with a local football club which is experiencing phenomenal growth and achievement," said Mark Belton, chief executive of Trifast, the parent company of TR Fastenings. "We wish the team the best of luck for the remainder of the Premier League and look forward to cheering them on!"
"We are delighted to welcome TR Fastenings as a local sponsor of the club," added Russell Wood, commercial development manager at Brighton. "Like all our sponsors, we aim to help them grow by showcasing their brand on a local, national and global stage. TR Fastenings are a very progressive business and we hope to work with them for many years to come."
Brighton made their debut in the Premier League in 2017/18, after finishing top of the Championship in the 2016/17 season. The Seagulls are currently in eighth position after losing just two of their opening eleven games. They beat Swansea City 1-0 away on 4th November and will host Stoke City on 20th November.