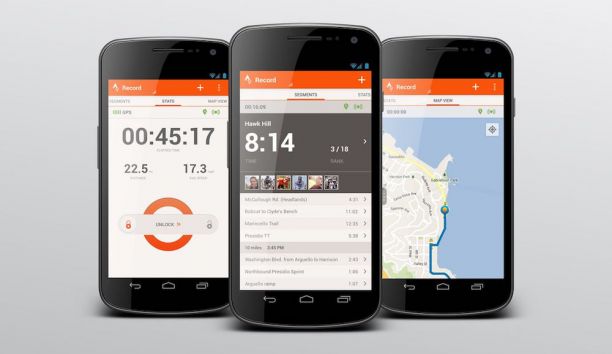 Brazilian sports marketing and technology investment company Go4it has led an investment round in Strava, the popular social network for athletes.
The Rio-based firm was joined in the round by other strategic Brazilian investors, as well as Strava's existing investors Sequoia Capital, Madrone Capital and Jackson Square Ventures. Terms of the investment have not been disclosed.
Founded in 2009 by Mark Gainey and Michael Horvath, Strava has grown to boast tens of millions of users around the world across its mobile app and website. The social network connects athletes in a global community spanning 195 countries, enabling users to track and share their workouts.
A release announcing Go4it's investment said Strava, which is based in San Francisco, has 'a potential global market of 700 million athletes'.
"We could not be more excited to have Go4it and other key international partners join the Strava team," said Gainey, Strava's chief executive. "These investment partnerships allow Strava to continue to build our social network for athletes and fuel innovation."
Go4it's investment in Strava bolsters the company's portfolio of sports technology assets, which also includes Keemotion, TAPPP, Greenfly and goFlow.
Founded in 2015 by Cesar Villares and Marc Lemann, Go4it is also a founding partner in the Laver Cup, the new team tennis competition which is set to debut later this year in Prague, and the Sports Innovation Lab.
"Our investment in Strava is aligned with our strategy of investing in innovative sports technology companies and sports assets," said Lemann.
"We are extremely excited by the growth potential for Strava and look forward to supporting the company in their expansion strategy, especially in Brazil and Latin America which has a highly social and connected population."