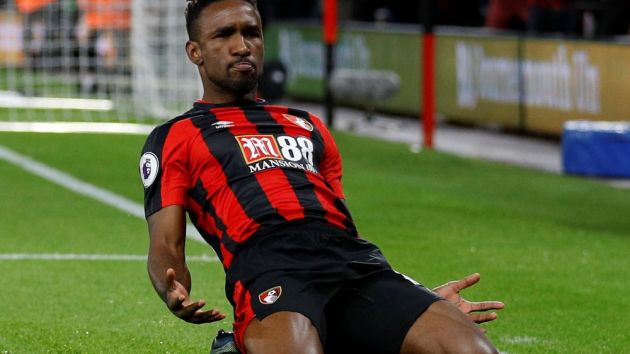 English Premier League soccer club AFC Bournemouth have signed up public relations agency Deep South Media.
The Bournemouth-based consultancy has been named as an official executive partner of AFC Business, the club's commercial arm, which has 1,600 members.
Deep South will have a strong presence at AFC Business events and will also assist the club's media department with commercial and business activity.
Cherries chairman Jeff Mostyn said: "AFC Bournemouth is very much a community club - this is what has driven us forward since the dark days of 2008 and our ethos has not changed since our meteoric rise to Premier League status.
"We very much appreciate working with local businesses - the lifeblood of our community - and our collaboration with Deep South Media is a perfect example of two leading brands coming together."
Ron Wain, managing director of Deep South Media, said: "It is a privilege to work for AFC Bournemouth in what is our 20th anniversary year. Deep South's role will be to help the Cherries raise their profile off the pitch, including with the local community, charities, businesses and organisations."