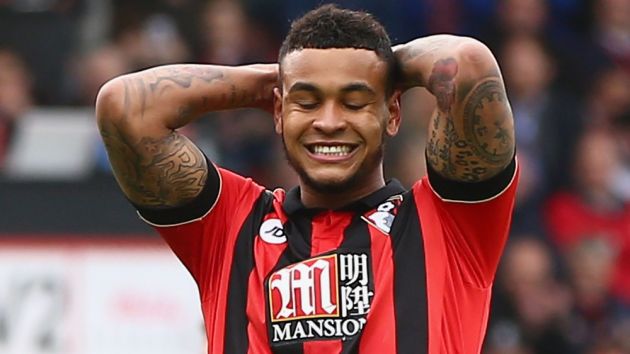 Top-flight English soccer side Bournemouth will pay UK£4.75 million (US$6.3 million) to the English Football League (EFL) to settle a dispute over their breach of Financial Fair Play (FFP) regulations while in the Championship during the 2014/15 season.
The Premier League outfit secured promotion from English soccer's second tier at the end of that campaign, but accounts published at Companies House revealed that the Cherries had recorded a UK£38.3 million loss over the course of the season.
The EFL, which is responsible for the second, third and fourth tiers of club soccer in England, had set FFP limits of permitted maximum losses at UK£6 million for a season, which Bournemouth exceeded by more than UK£30 million.
Bournemouth had originally expected to be fined UK£7.6 million for the breach, but have managed to agree on a lighter settlement.
A joint statement from Bournemouth and the EFL said that the proceedings had been delayed following a legal challenge from Queens Park Rangers against the UK£58 million fine imposed upon them for breaking FFP regulations. That case is still yet to be settled.
'In reaching a settlement, the EFL acknowledges that the club did not make any deliberate attempt to infringe the rules or to deceive,' the EFL added. 'All relevant matters were taken into account when determining the quantum of the settlement.'