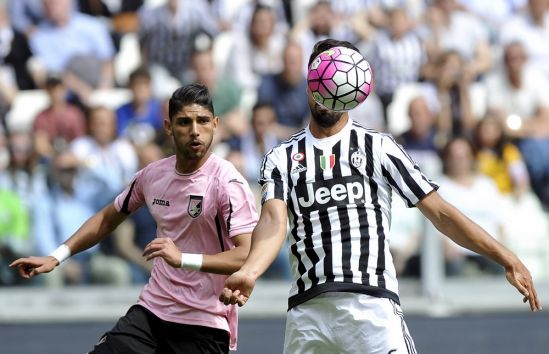 Bottega del Sarto has extended its strategic partnership with second-tier Italian soccer club Palermo for a further year.
The Italian fashion house – which is headquartered in Montemarciano in the province of Ancona – will supply Palermo's playing, coaching and commercial staff with bespoke formal wear for the 2017/18 Serie B season.
The renewal will mark the second consecutive year that Bottega del Sarto will provide the Sicilian outfit with off-field apparel.
The financial terms of the extension have not been released.
After ten games of their 2017/18 Serie B campaign, Palermo currently occupy 8th position in the table.