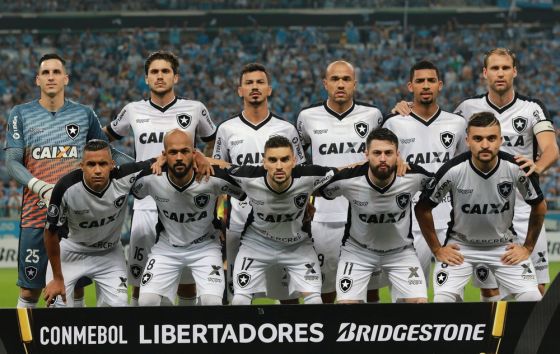 Top flight Brazilian soccer side Botafogo have entered into a commercial agreement with credit card company Valle Express.
The Brazilian financial services provider will have a strong brand presence through Botafogo's various social media and digital platforms, as well as at the team's training ground. Fans of the Campeonato Brasileiro Série A side will also be able to acquire bespoke credit cards bearing the Botafogo logo.
Márcio Padilha, vice president of Botafogo, said that he believes the new partnership will be "very fruitful for both parties". Neither the financial terms nor the duration of the contract have been made public.
Botafogo finished fifth in the 2016 Campeonato Brasileiro Série A.