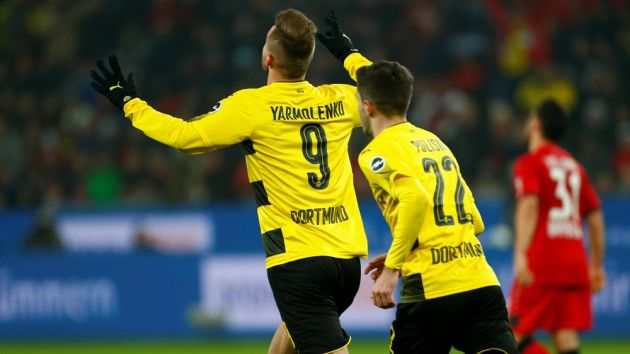 Top-flight German soccer side Borussia Dortmund have opened an office in China.
According to German industry outlet Sponsors.de, Dortmund have started operations in their new bureau in the country's biggest city, Shanghai. The Bundesliga outfit have named Benjamin Wahl as their new head of China. Wahl, who was previously Bayer 04 Leverkusen's China coordinator, will run the new three-man branch.
The office will also look to use the international network of BVB's marketing partner, Lagardère Sports.
The BVB China office is the club's second foreign office after they opened a five-strong Singapore base in 2014. It is thought that the two branches in Asia will work closely with each other and increase their brand presence on the continent.
Borussia Dortmund currently occupy sixth position in the 2017/18 Bundesliga table.