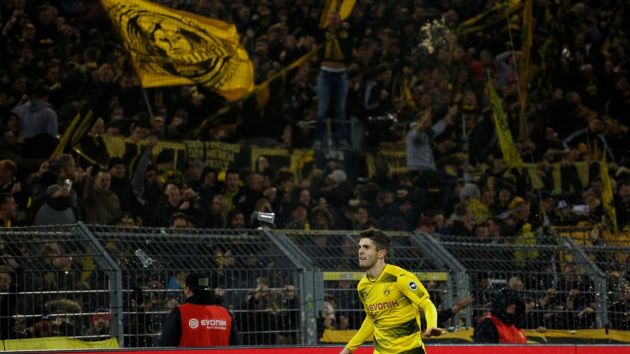 Top-flight German soccer side Borussia Dortmund have signed a long-term renewal with Lagardère Sports, the sports and entertainment agency subsidiary of media conglomerate Lagardère Group
Lagardère Sports will remain as Dortmund's marketing partner until 30th June 2026, continuing in a role it assumed in 1999. The French agency will continue to broker the Bundesliga club's national and international advertising deals as well as marketing their media and hospitality rights.
Thomas Tress, Borussia Dortmund's chief financial officer, stated that the new agreement - which begins from July 2020 - will include "significantly improved conditions" and from that point onwards "the marketing agency [Lagardère] will no longer participate in the proceeds from centrally marketed media rights".
Hans-Joachim Watzke, chief executive of the Borussia Dortmund, said: "We're delighted to have found a very good solution that is in the interests of Borussia Dortmund and enables us to continue our cooperation with a reliable, competent and strong partner in the long term.
"For years, we've been growing in all areas of revenue. In the field of sponsorship, we will soon be crossing the revenue threshold of €100 million (US$118 million) for the first time."
Borussia Dortmund moved to third position in the 2017/18 Bundesliga table following their recent 2-1 home win over rivals TSG Hoffenheim. Peter Stöger's side will host mid-table outfit Wolfsburg on 14th January after German soccer's winter break.