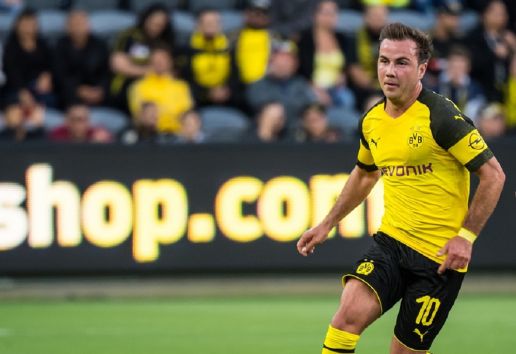 Top-tier German soccer side Borussia Dortmund have agreed deals with video developer EA Sports and online broker GMO Trading.
The partnership with EA Sports expands on the company's role as a sponsor of the Bundesliga outfit's esports division for the 2018/19 season.
Under the terms of the new deal, EA will serve as a 'second level' sponsor of Dortmund, replacing Konami.
The firm returns after serving as a third level partner of the club for the 2011/12 and 2016/17 seasons.
Meanwhile, GMO Trading comes on board for two seasons as a regional partner in Europe—excluding Germany— and the Middle East.