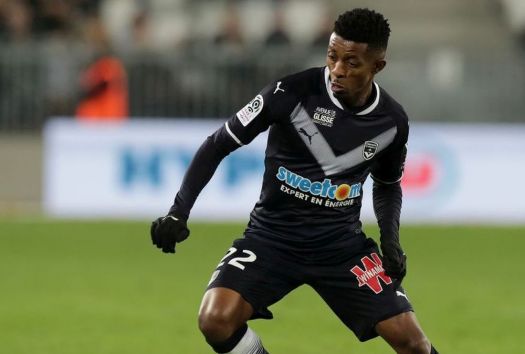 Top-flight French soccer team Girondins de Bordeaux have confirmed that they are in exclusive negotiations with United States-based investment fund General American Capital Partners (GACP) over the sale of the club.
Bordeaux, who are currently owned by French media company M6 Group, have been in talks to sell their shareholdings for a number of months, with M6 president Nicolas de Tavernost first hosting GACP founder Joseph DeGrosa in February 2018.
No official figure has been given in relation to the potential sale, although a deal close to €70 million (US$81.8 million) has been mooted. In a company statement, M6, who have owned the club for nearly 20 years, explained that the sale was necessary for the team to compete at the top end of French soccer. This follows ownership moves by both AS Monaco and Paris-Saint-Germain in recent years, which have seen both usurp their domestic rivals financially.
The statement read: 'Due to the growing financial power of several Ligue 1 clubs, M6 Group believes that the sale of FC Girondins de Bordeaux to GACP, which has set out an ambitious sporting vision backed by a long-term investment strategy, would represent the best option to maintain the club's position and help improve its results over time.'
GACP, which is situated in Miami, invests across a variety of industries, including insurance, transport, telecoms and healthcare. The group has recently started to branch out into sport and entertainment.