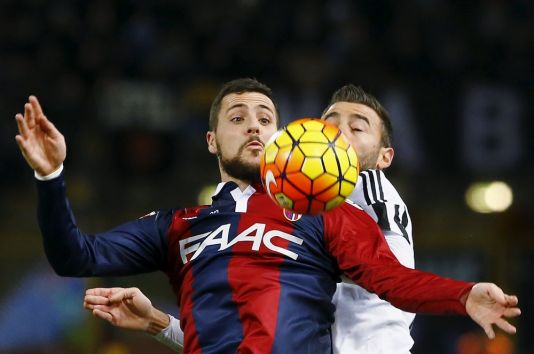 Top-flight Italian soccer side Bologna have extended their partnership with Liu Jo for a further year.
For the duration of the 2017/18 season, the deal will see the fashion brand continue to dress the hostesses in the hospitality area of the Serie A club's Stadio Renato Dall'Ara home ground.
The financial details of the agreement were not released.
Christoph Winterling, Bologna's marketing and commercial director, said: "Collaboration with one of the excellent entities of Italian fashion makes us very proud and Liu Jo products will benefit our hospitality area which is one of the jewels in the crowd of the Stadio Dall'Ara."
Marco Marchi, president and head of style for Liu Jo, added: "I'm very happy that our collaboration with Bologna FC is continuing for another season and that it represents the local area and strengthens the link between fashion and sport.
"Again this year, the hostesses at the Stadio Dall'Ara will have an extra touch of glamour thanks to the Liu Jo outfits. Like this, we're contributing more fashion to sporting events and above all, uniting the name of Liu Jo to a team in Bologna FC which is always an example of positivity and good sportsmanship."
Bologna are ninth in Serie A after three rounds of games. They play their next fixture away to Fiorentina on 16th September.