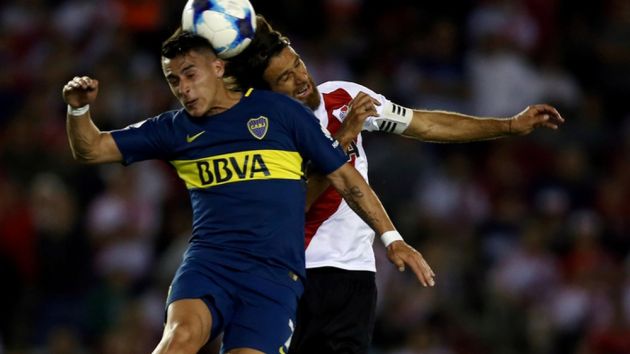 Bitter Argentinian soccer rivals Boca Juniors and River Plate have both signed two-year sponsorship deals with deodorant brand Axe.
The agreements will be activated in March, when both top-tier Superliga Argentina sides will wear the Unilever-owned company's logo on their playing shorts.
According to the Marca De Gol website, both contracts are worth an annual US$1.2 million to each club, but could rise to US$1.5 million based on prizes and incentives.
Axe is not the first brand to target Boca and River at the same time, joining banking group BBVA and Chinese technology firm Huawei.
Matches between the two rivals are more commonly known as the Superclásico, the last edition of which ended in a 1-0 win for River. The pair next meet on 14th March at Estadio Malvinas Argentinas de Mendoza in the Supercopa Argentina, an annual game that pits the winners of the Superliga Argentina against the Copa Argentina champions.