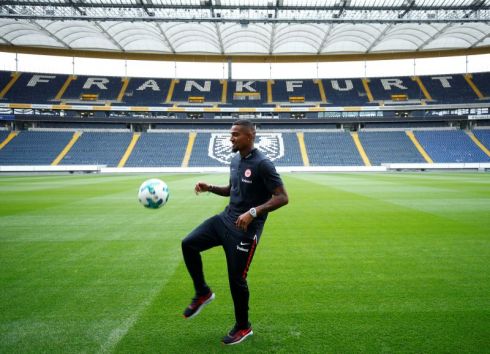 German soccer club Eintracht Frankfurt have secured an extension to their deal with BMW Euler.
The regional dealership for the automotive giant is one of the largest BMW trading companies in Germany, and has been a longstanding supporter of the Bundesliga side. Having first been the team's official car partner between 2008 and 2013, BMW Euler then returned for the 2016/17 season and has taken up its option to renew that partnership.
The company will continue to receive high-profile advertising space during home games at Eintracht's Commerzbank Arena, and will run a series of fan engagement campaigns throughout the season.
Eintracht began the 2017/18 Bundesliga campaign with a 0-0 draw away at Freiburg. They will be looking for a first win of the season in the top flight this weekend when they play host to Wolfsburg.