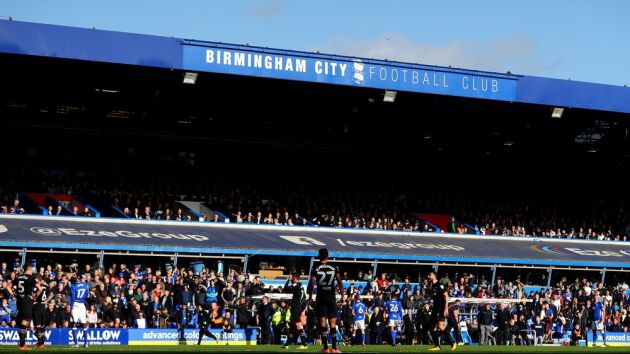 Second-tier English soccer side Birmingham City have announced that their home ground will be renamed St Andrew's Trillion Trophy Stadium with immediate effect.
The Championship outfit have sold the naming rights for the 29,000-seater stadium to Trillion Trophy Asia, the investment company which controls the club and is run by the Paul Suen.
The three-year deal will also see Birmingham's Wast Hills training complex become the Trillion Trophy Training Centre.
The financial details of the agreement have not been announced, but the club described it as a 'significant' deal that would 'strengthen and diversify' their revenue streams.
"From a business perspective, it is important that we look at all such avenues with which to maximise our revenue to help ensure the club remains financially strong and competitive on the football field," said Birmingham chief executive Xuandong Ren.
Birmingham's historic home has been known as St Andrew's since it was opened in 1906, and Ren added that the club was "acutely aware of the emotions surrounding this subject", which led to the decision to keep the stadium's original name in the new title.
"We are proud to be able to put our name to an iconic venue such as St Andrew's and to the Wast Hills training centre," added a spokesman for Trillion Trophy Asia. "This cements our bond with and our backing of the club and we are looking forward to a successful partnership."