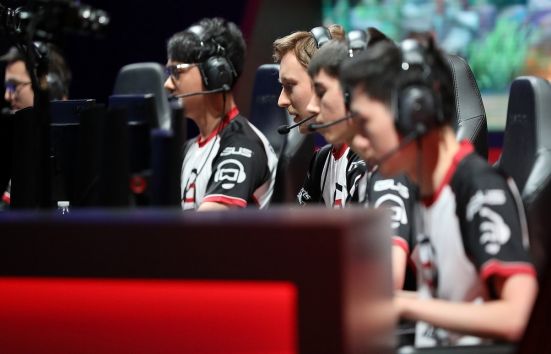 The Big East Conference and the ESL esports company have announced that the US college athletic conference's schools will participate a competitive gaming pilot program.
The inaugural Big East Esports Invitational Powered by ESL will get underway on 19th March, with broadcasted finals set to take place on 14th and 15th April.
Participating colleges will be given the option to compete in either the Rocket League or the League of Legends competition. ESL will conduct matches online on its ESL Play platform, with the top four teams from each game title progressing to the semi-finals and then finals, which will be shown on Amazon-owned streaming service Twitch.
The pilot program will be open to all Big East schools, and is part of the conference's aim to grow esports awareness and participation in an effort to eventually create an annual regular season that concludes with a championship.
"ESL's extensive experience in esports will be a major asset as we begin to build an exciting new student program under the Big East umbrella," said Val Ackerman, Big East Commissioner. "The Big East has a strong, deep sports culture, and the integration of esports on our campuses will only fuel that passion."
"Collegiate esports is an incredibly important piece of the player and fan ecosystem," added Craig Levine, ESL's global chief strategy officer. "Through this partnership with the Big East, we hope to build esports communities on university campuses in a responsible way and provide more opportunities for students to compete against rival schools within their conference."