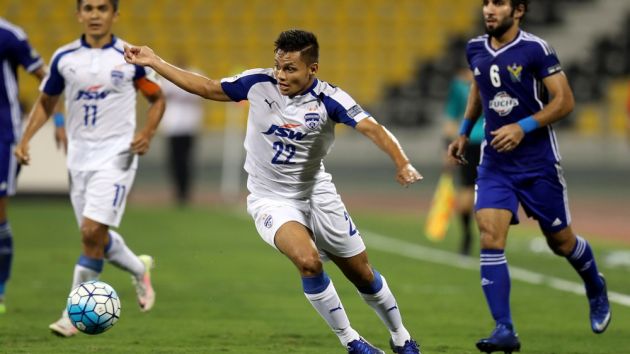 Electronics company Epson has entered into a commercial agreement with Indian Super league (ISL) team Bengaluru FC.
Epson becomes the Indian soccer team's official printing and imaging partner for their inaugural ISL season in 2017/18.
The agreement, which starts with immediate effect, will see the Japanese-headquartered organisation's logo adorn the sleeves of Bengaluru's first-team jerseys throughout the remainder of their ISL campaign. Epson will also supply Bengaluru FC with printers and projectors to be used at the club offices and training facilities.
Toshiyuki Kasai, president of Epson India, added: "India is fast becoming a nation of soccer enthusiasts and we are excited to announce our association with Bengaluru FC. As a local team, BFC has won the hearts of many Bangaloreans as well as that of others across the country."
The 2017/18 ISL season began on 17th November and the regular season will conclude on 4th March.